Hollister Hills SVRA, CA...May 10th., 1999

Bridgestone Power!!!

Both Scott Wilson and I are using the Bridgestone Dueler M/Ts. Great tyres!!!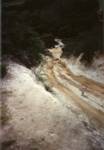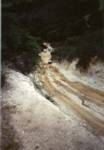 Scott's 4Runner climbing Truck Hill. It is a very long and VERY steep hill.
The pictures don't really do it justice.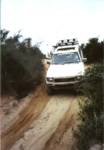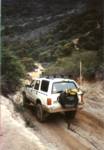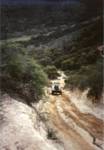 My 4Runner going down Truck Hill at full throttle...just kidding!!!
The pre-runner bumper is off in preparation for the TJM bumper.

To learn more about Hollister Hills SVRA, please click here.

Click your browser's BACK button to return to the previous page.